Tag: "apartment"
The Corporate Housing Providers Association (CHPA) released its industry report for 2010 and things look good. In this report you will see that total industry revenue was $2.36 Billion in 2009. While the industry reduced its inventory by 16% in 2009, occupancy for corporate housing held at 88% and had an average rate for a […]
View Post
When you think of Salt Lake City, what do you think of? For starts, you better think of outstanding outdoor recreation. In the winter, skiing is a main attraction to this great city; but when the snow melts, it becomes prime mountain biking and hiking country. If you like both a mixture of contemporary and […]
View Post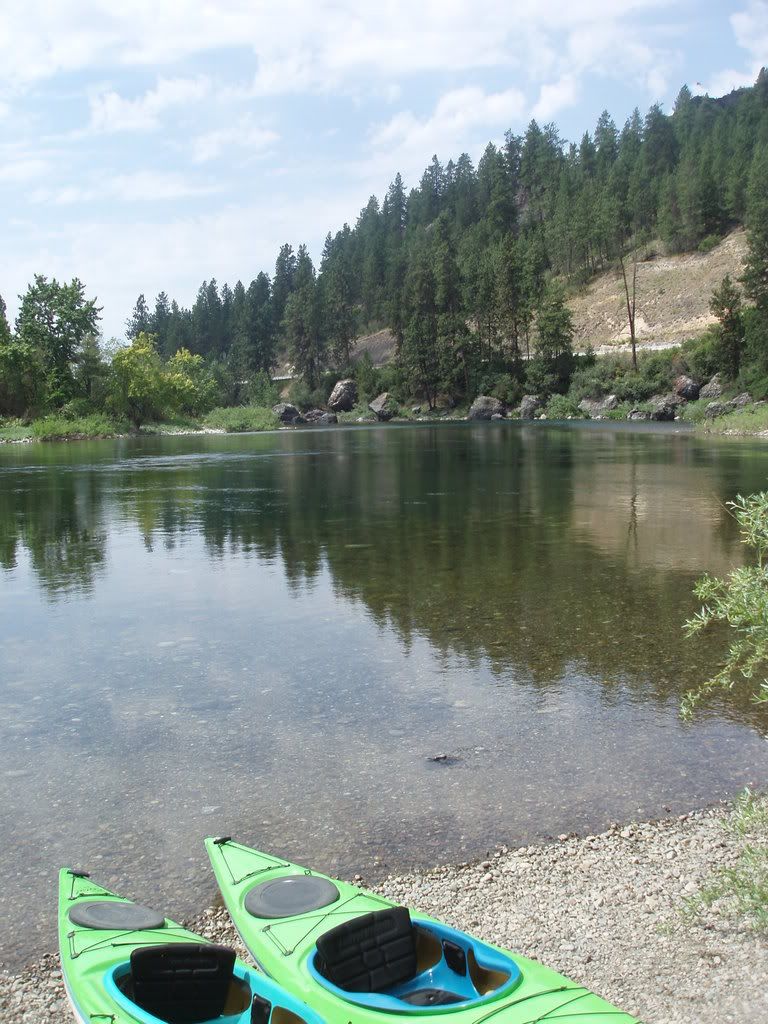 With mountains for skiing, hiking and biking, lakes and rivers for swimming, boating and fishing, and golf courses with challenging holes and unmatched scenery, Spokane is near nature and near perfect! Outdoors or indoors, Spokane, Washington has plenty of activities for you and your family. Check out a few we have mentioned here: Attractions: Spokane […]
View Post
ForRent.com was recently spotlighted on Yahoo! As you can see by the photo, our banner was displayed referencing the article 7 Things Every Apartment Renter Should Know. This article states seven things that renters should know before searching for an apartment such as optimal times for leasing apartments,  negotiation tactics and more… As our tips […]
View Post
Reach renters any time, any place with ForRent.com Mobile. ForRent.com saw a 380% increase in unique visitor traffic year over year and last month, unique visitor traffic to the ForRent.com mobile Website increased  by 53%.  Apartment renters are accessing your property listings more than ever!
View Post
The following video is a dramatization of the typical apartment searching process using all services offered by ForRent.com. Find an apartment any time, any place using ForRent.com-The Magazine, ForRent.com web site, mobile application, mobile web site, texting and more!
View Post